Old Paths Baptist Church in Dubuque, IA, Pastor Edward Mast delivers his message titled "Is Soul Winning the Greatest Christian Attribute?", derived from Acts 1:1-14.
Click here to watch and listen to his message, starting around the 22 minute mark.
Thanks for watching and listening. Have a blessed and happy day!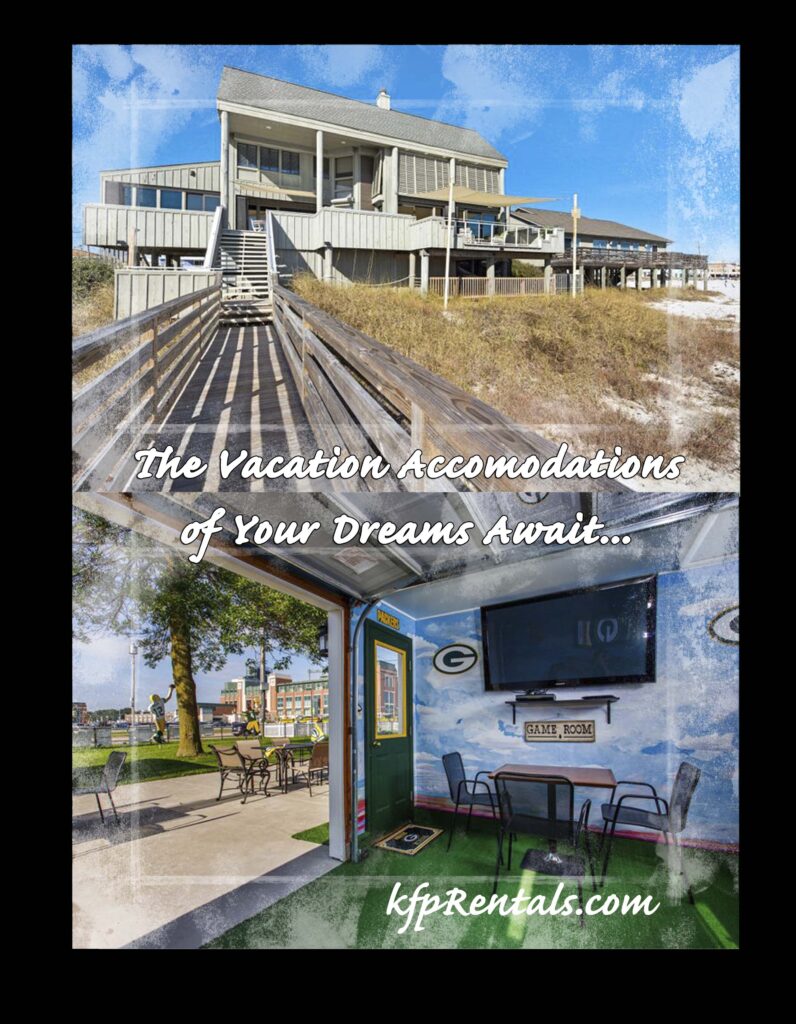 KFPrentals.com