Thursday evening's Jubilee celebration at Old Paths Baptist Church in Dubuque, IA featured Burlington, IA Pastor Mick Hall and Chicago, IL Pastor Courtney Lewis.
Pastor Mick Hall preaches a challenge from the Potter's house in Jeremiah chapter 18.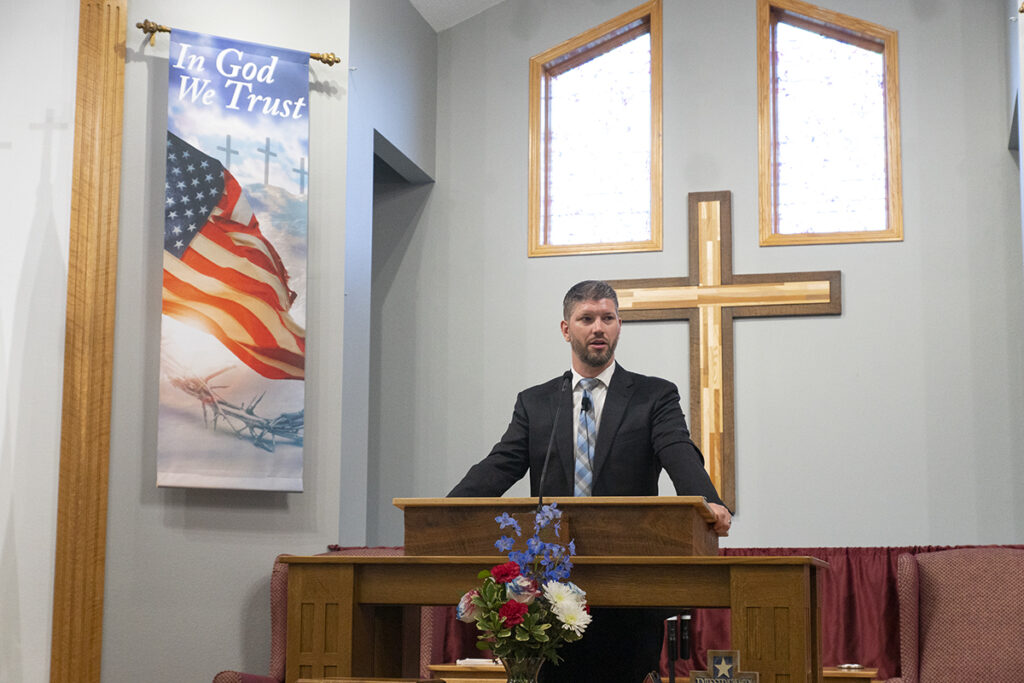 Pastor Courtney Lewis preaches "The God of Battles" and shares the remarkable story of God's victory in Chicago against wayward and tyrannical government during the COVID crisis.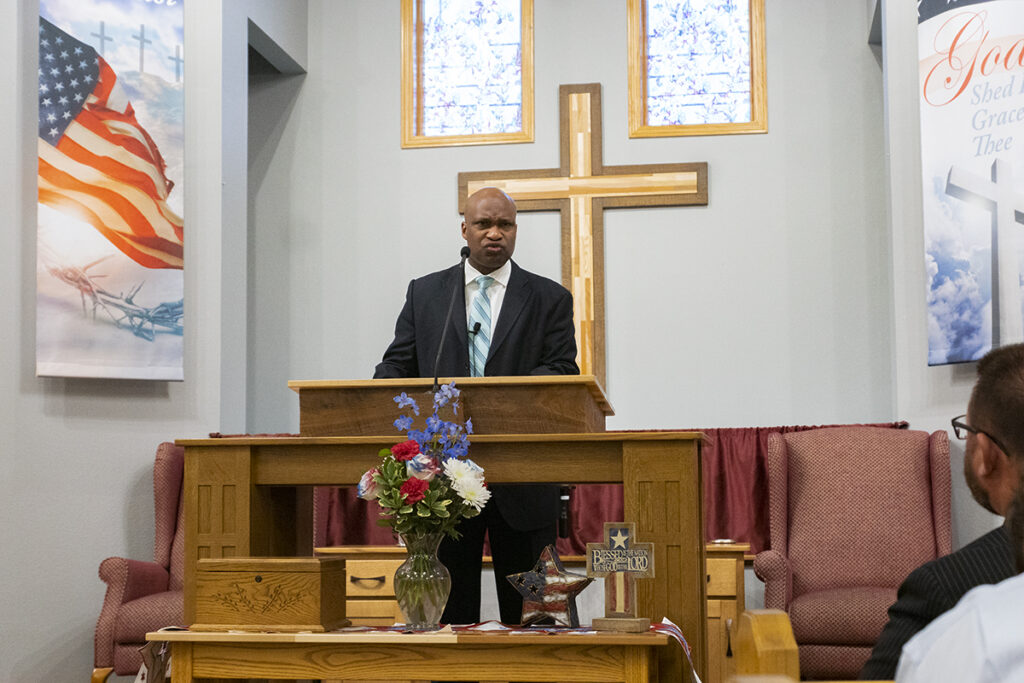 Click here to hear both messages, beginning around the 30 minute mark with Pastor Hall.