Wednesday evening's Jubilee celebration at Old Paths Baptist Church in Dubuque, IA features guest Pastor Courtney Lewis and Evangelist Tim Booth. Click here to hear both messages, beginning with Pastor Lewis just before the 32 minute mark.
Pastor Courtney Lewis challenges us to ask ourselves, "Has Your Fire Gone Out?"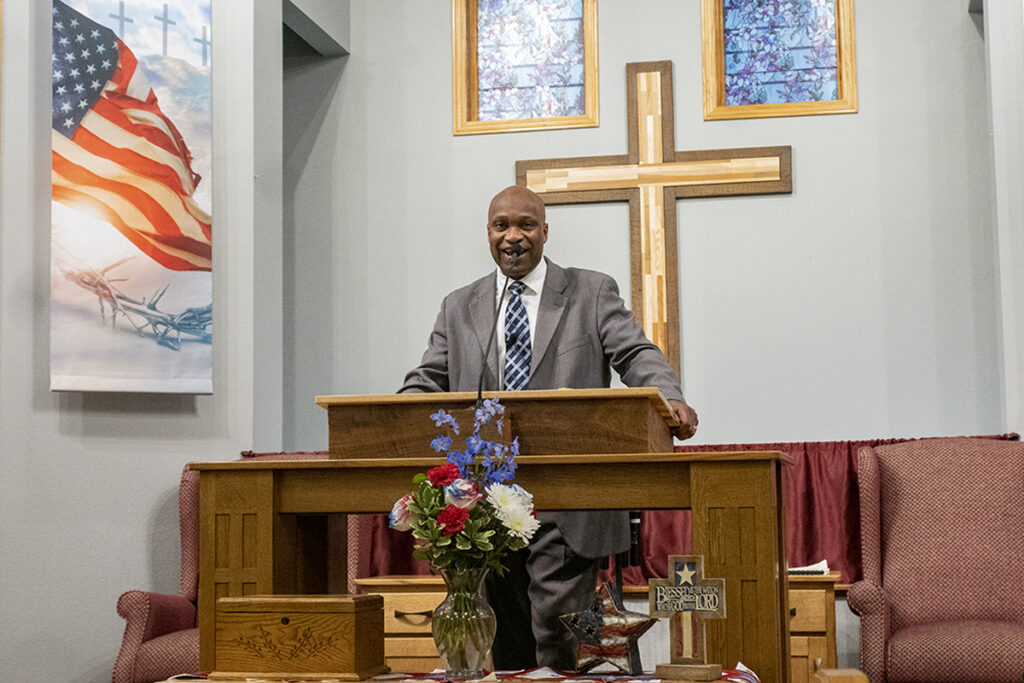 Evangelist Tim Booth preaches on "The End of the Race." Rousing sacred music also encourages us to keep standing strong!